Industrial Component Heating Solutions
Browse these categories under "Industrial Component Heating Solutions"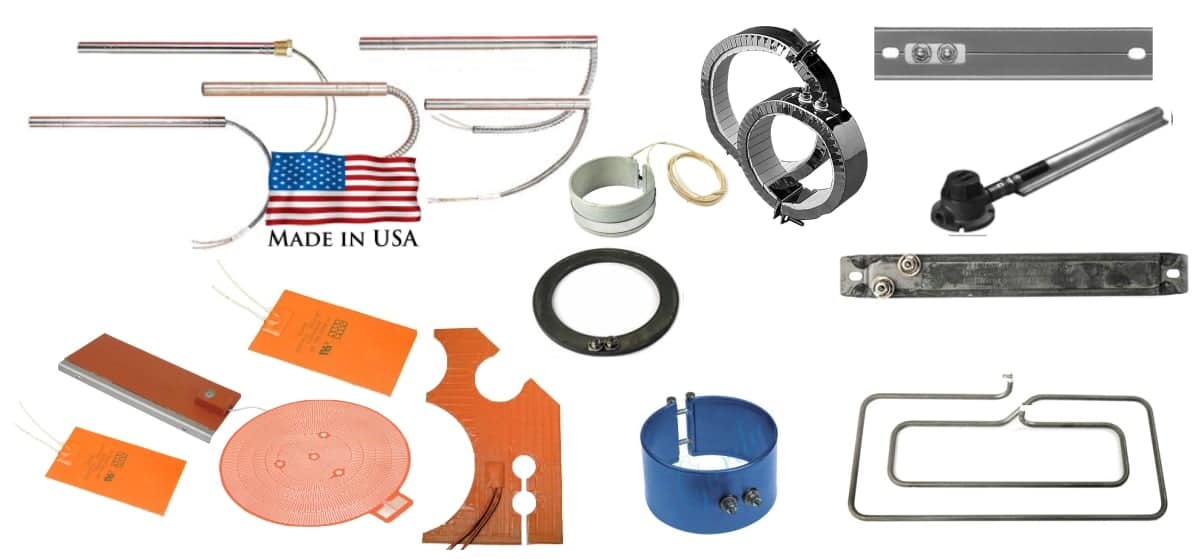 Process component heaters are a critical cog in industrial facilities, from plastics manufacturing plants to oil and gas refineries. With processes becoming more complex and regulations stricter, count on Gordo Sales, Inc., to provide you with comprehensive, energy-efficient, specialized thermal solutions.
We carry an extensive line of industrial component heaters, from stand-alone systems such as drum, band and cartridge heaters to sophisticated, multi-zone systems — all made in the USA.
We also supply a vast array of temperature and power controllers, input devices and temperature sensors to suit the unique needs of your facility.
Industrial process component heaters by themselves meet many heating needs. But they can also be integrated into more complex heating systems to provide a complete thermal solution for your heating requirements. We can equip you with the following component heaters: