A Top Industrial Heating & Control Equipment Supplier For Drum Heaters, Cartridge Heaters, & More!
Customer Driven Support For Our Valued Customers
Connect with us today by chatting with us or by using our contact options below.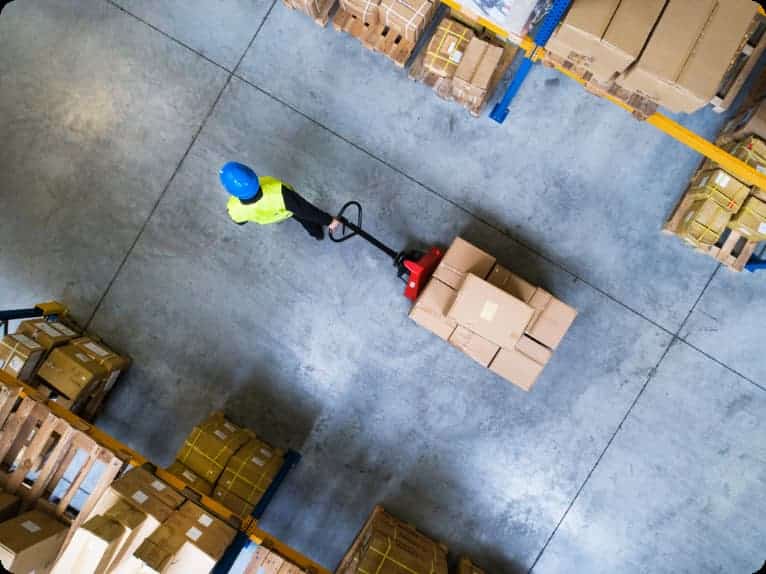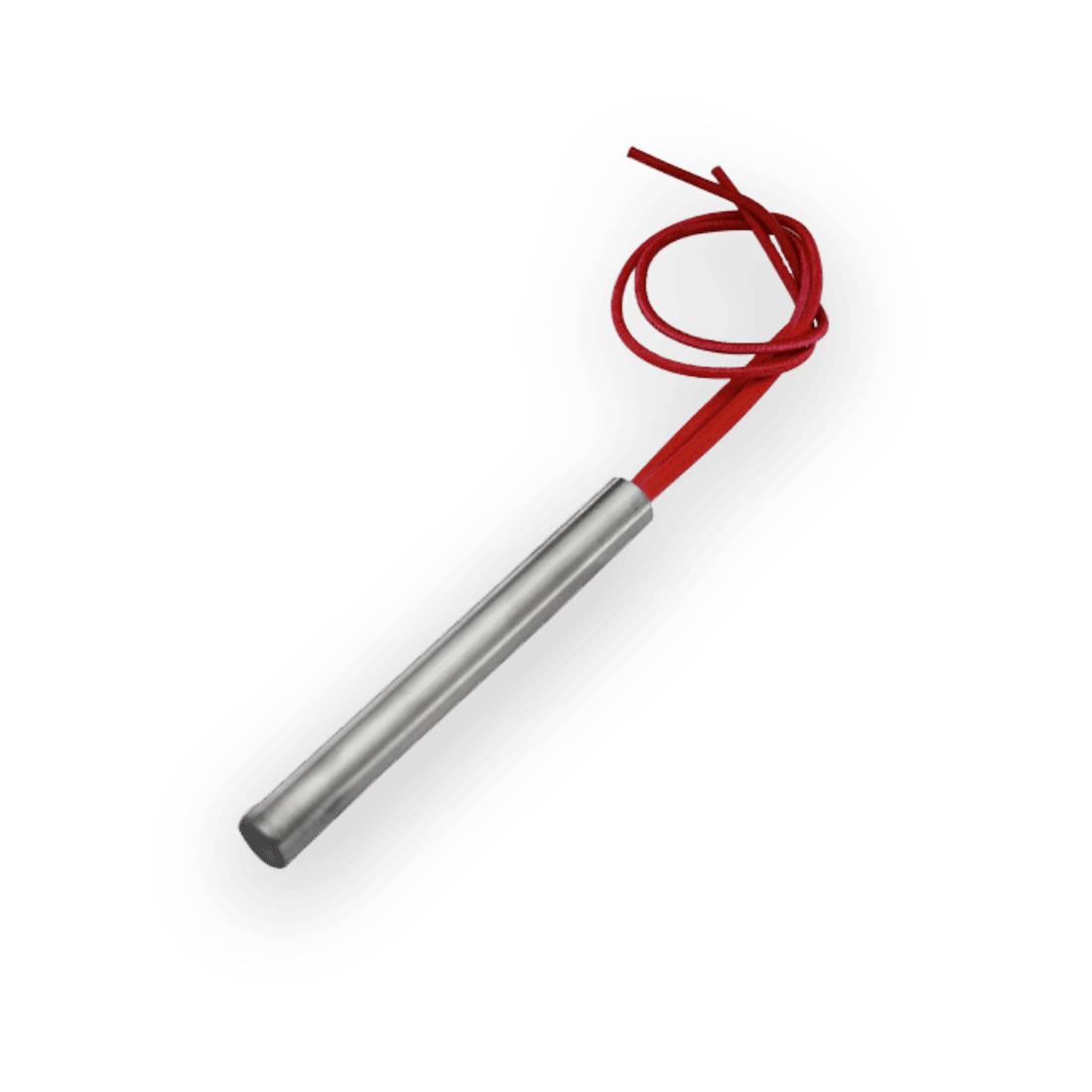 Industry Leading Custom Cartridge Configurator
Cartridge Heaters are high temperature swaged units manufactured with magnesium oxide insulation. Every Gordo Sales cartridge heater is of premium quality. These can be ordered standard in-stock cartridges or custom made cartridges. Either way, Gordo Sales cartridge heaters are made to your exact specifications and all products are made in the USA!
We only carry the highest quality industrial heating and controlling equipment at some of the lowest prices available.
We also carry the equipment to control those heaters, both temperature and power. We are a small family owned business with low overhead and with our large purchasing power we offer some of the lowest prices on the highest quality products.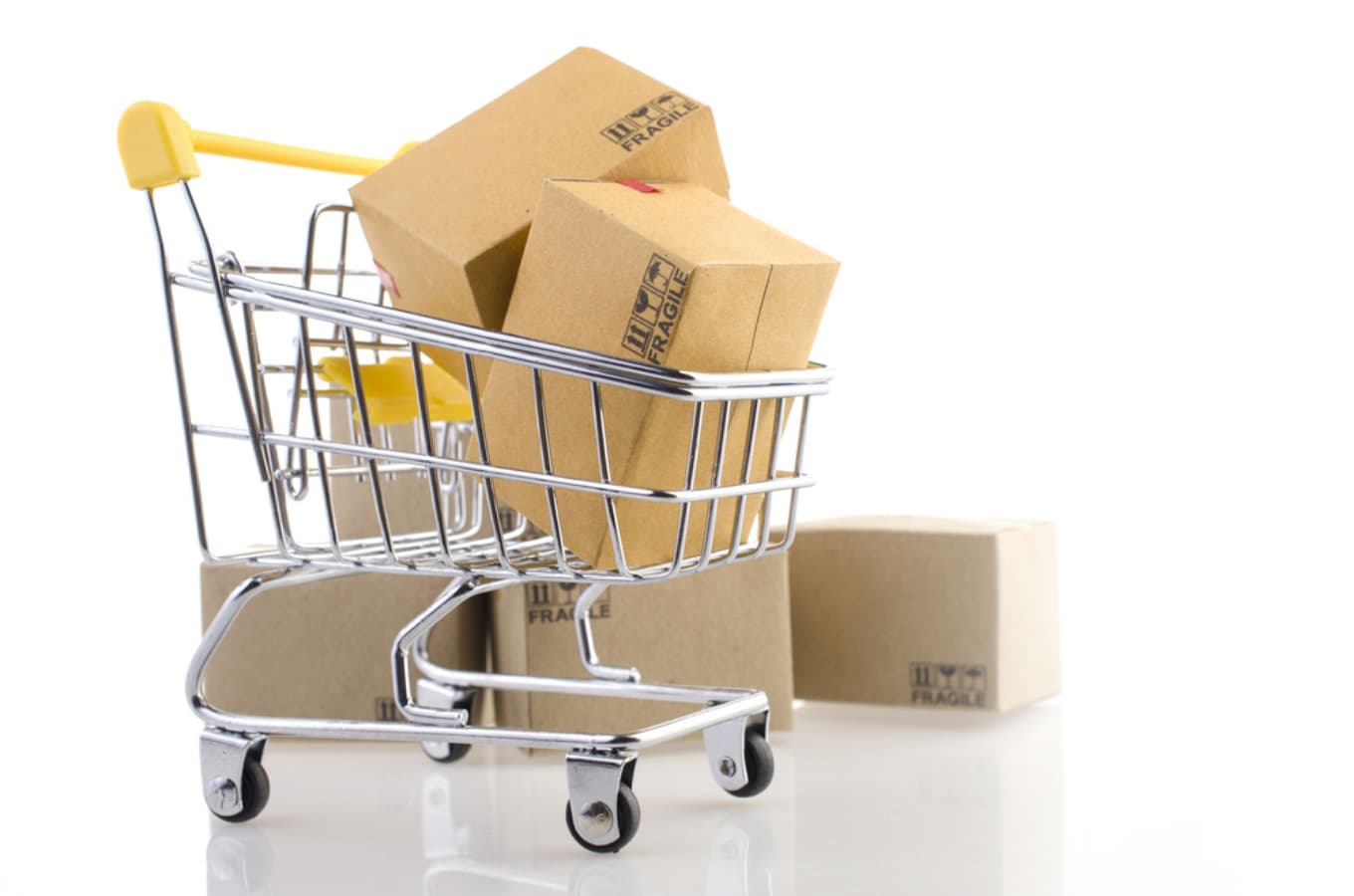 Gordo Sales offers a variety of drum heaters, including bucket, barrel and pail heaters. Our products range in heating capacity from five to 55 gallons. Whether you need thermal control for metal, plastic or other container materials, we have the solutions you need.
We are the industry's leading experts in integrated thermal solutions. Whether you need insulated blankets, dolly heaters, immersion heaters, strap heaters, immersion PTC, induction, under tote or an insulation-only solution, we have dozens of options that are available to ship today.
When you trust us for your thermal solutions, you enjoy the benefits of our extensive experience, exceptional customer service and the best prices in the industry. We also offer a full line of accessories and controls, making us your full-service solution for buying drum heaters online.
Trust Gordo Sales for all your industrial cartridge heater needs. We offer a comprehensive selection of swaged cartridge heaters with the option for complete customization.
Our high-density designs are durable, long-lasting and surprisingly affordable. Whatever your process heating needs may be, our products offer the physical and dielectric strength to get the job done for you.
All of our cartridge heating elements are made in the United States. We have a wide variety of options available to ship now. Or, if you don't find what you need in our quick-ship inventory, we can custom fabricate to your specifications and ship in about a week.
Trust us for all your industrial heating and control needs, including industrial swaged cartridge heaters.