At Gordo Sales, Inc., we're proud to assist numerous industries with our industrial process heating equipment. We have a huge range of heaters and temperature controls, from laboratory heaters to component heaters, immersion heaters and many more.
One of the top industries that draws benefits from process heating equipment? The food and restaurant business, which is in constant need of heating solutions for both cooking and storage. In part one of this two-part blog, we'll go over a couple of the most common industrial heating processes used in food establishments plus the factors that should play a role in which elements are chosen. In part two, we'll look at some of the different pieces of commercial food equipment that contain process heating elements.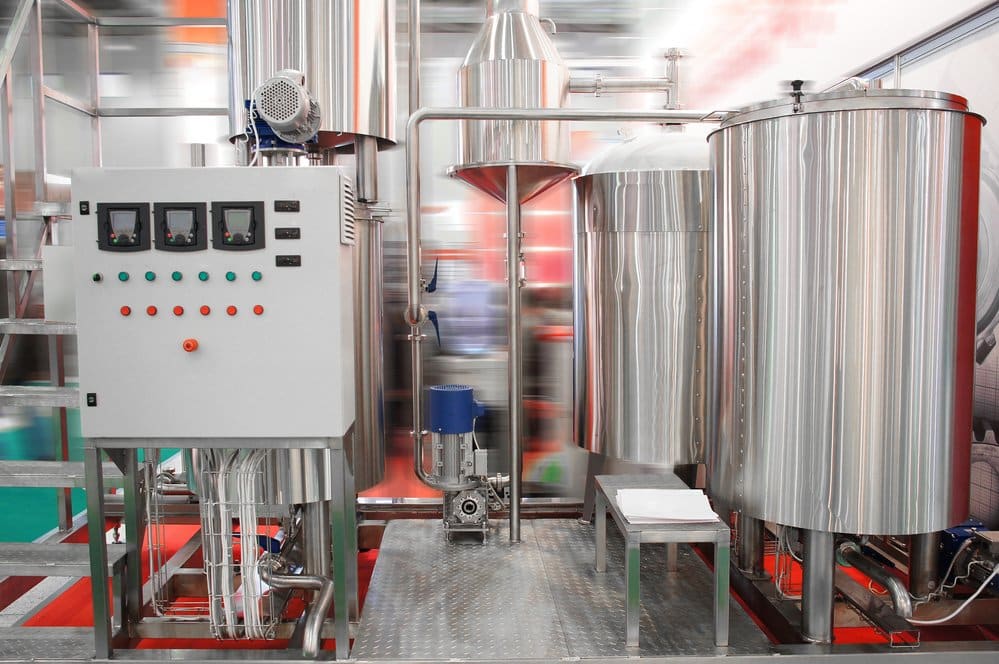 Flange and Screw Heating
The primary form of heating used in the food industry is flange heating, one of many options we carry at Gordo Sales, Inc. Flange heaters are those designed for use in various tanks or pressurized vessels, heating both gasses and liquids as needed, and they're commonly used in many food applications for keeping an accurate temperature throughout food production. They're also a big help for sterilizing liquids, which limits the risk of contamination that's always a big stress point for restaurant operators.
In addition, screw plug heating is often used in this industry. This involves an electric heater that can heat various liquids in small spaces, helping them maintain temperature even under corrosive conditions. The main quality both these products provide is uniform temperature at all times, even when transferring heat in and out of sealed containers.
Specific Applications
There are several ways the above heating types can be used within food industries. Here are a few of the most prominent:
Heating to pasteurize milk and juice products to destroy germs.
Boiler equipment.
Preheating or high-level spot heating of cooking oil at varying grades.
Freeze protection for various liquids or gasses.
Rinsing and cleaning systems.
Factors in Heater Choice
There are a few heater types that will be available to you in this industry, and which you choose will depend on several important factors you should be considering. This is the case even for other industries and applications, but especially in food where choosing the precise type of heater can make the difference between contamination and a clean product. Here are some factors to think about:
Medium: A highly contaminated medium will have a big impact on the heater's performance.
Impurities: Different mediums come with different numbers of impurities.
Heat resistance: Ensure your element can stand up to the heating needs of your business.
Other resistance: Resistance to corrosion, dust and humidity should all be considered.
Liquid type: Consider the density and viscosity of the liquid or product that will be heated.
For more on the use of process heating equipment in the food industry, or to learn about any of our other products or services, speak to the pros at Gordo Sales, Inc. today.